About the piece
A short, playful aleatoric piece for orchestra on the theme of tuning. One member or section of the ensemble is instructed to hold a pitch while the others move from disparate pitches towards the unison. Can be performed with some basic choreography. The score is simple graphic notation appropriate for high school or university ensemble.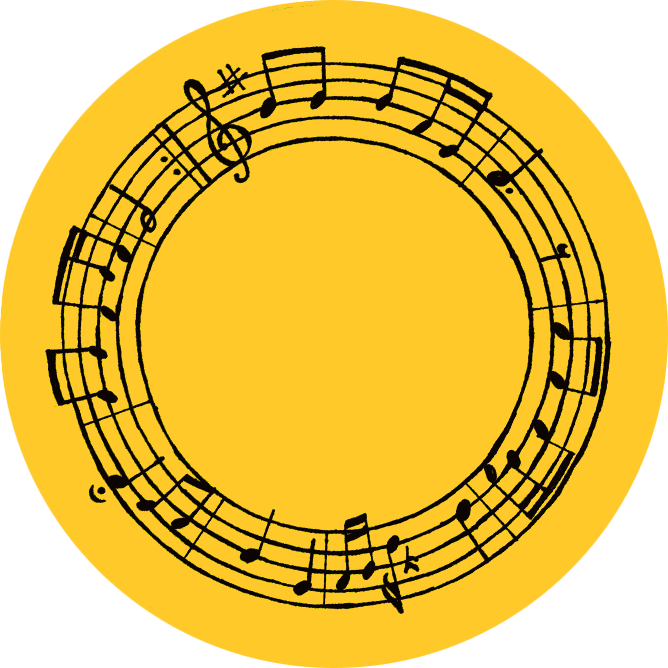 Instrumentation
Full Orchestra: 2(pic)222/4331/perc(1)/str.
Small Orchestra: 2(pic)222/2200/perc(1)/str.
year written
Full Orchestra (2009); Small Orchestra (2010)
More Works for Orchestra

Nunatak

Full Orchestra: 3(afl)3(eh)3(bcl)3(cbn)/4331/timp.2perc/ harp.cel/ str
Small Orchestra: 2/2(eh)22/4331/timp.2perc/ harp or pno.cel/str

Nunatak was written during a road trip to Colorado with my mother and one year old daughter. I was struck by the enormity of landscapes and landforms: the Mohave, the Colorado River, the Rockies, and my mind wandered north, to the glaciers of Alaska and Canada.