About the piece
"Ever-flower, hundred-petalled,
fuchia of all valor,
flower never sown in earth
we call the fire-flower:
This red flower they give
on St. John's, the solstice eve."
A setting of Gabriela Mistral's poem of the same title, for intermediate level treble chorus. The poem describes gathering and dancing around a bonfire. The music creates a trance, building until it dissolves into a round.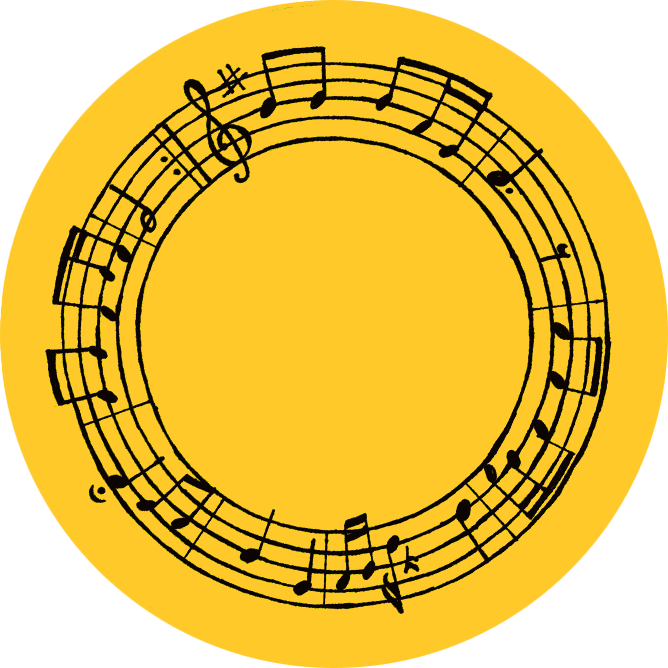 More Works for Choral, SSAA